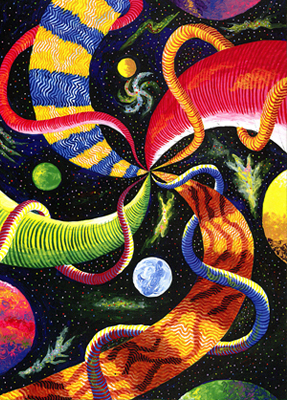 aproduct graph HARUO KANEKO

auto graph 42cm×30cm

Fanfare is basically a celebration ritual recital opening beginning lively music picture. This picture with music identifies Fanfare is not this image. For only 30 seconds and 1 minute short 2 music are based, this music and picture represents the grandeur profoundly, the beginning of the universe it was imaged from. Everything has a beginning can be scientifically comprehensive. With that reason the whole universes luminescent speed is swelling half speed. The beginning of the whole universe was created including the stars including music.

Fanfare

Fanfare and (Fanfare), the case of the opening celebration, ritual, such as concert in general It is that of gorgeous music do as figure, and fanfare marked in music and this picture,It is not a small image like that. According to one minute and 30 seconds only, but also based on a short two songs

It is of, but idea of painting and this song is intended profound and very grand, heaven and earth to be Ri beginning of the universe.

It is obtained by the image of the beginning of time of creation. That there is a beginning to all things physical to scientific.

Possible solution. It can be seen from the fact that it is expanding at a rate of half the speed whole universe of light that.

The praise the Creator to be Ri beginning of the universe, is welcomed by the gorgeous music the start of all things

Is of being.